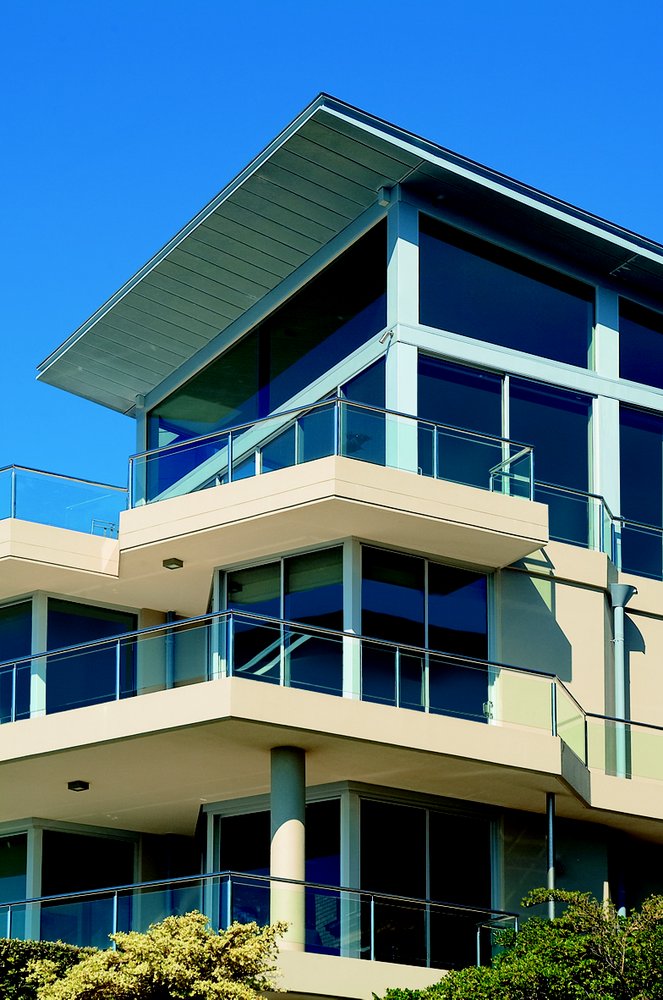 Home Window Tinting
During the day, the sun, streaming into your house can make certain rooms unlivable due to heat build-up and glare. Well, pull up the blinds, part the curtains and let the sun shine in. LLumar residential window film helps to dramatically reduce heat buildup and cut the glare so you can comfortably enjoy these rooms again – even watch TV. And at the same time, protect you and your family from harmful UV rays.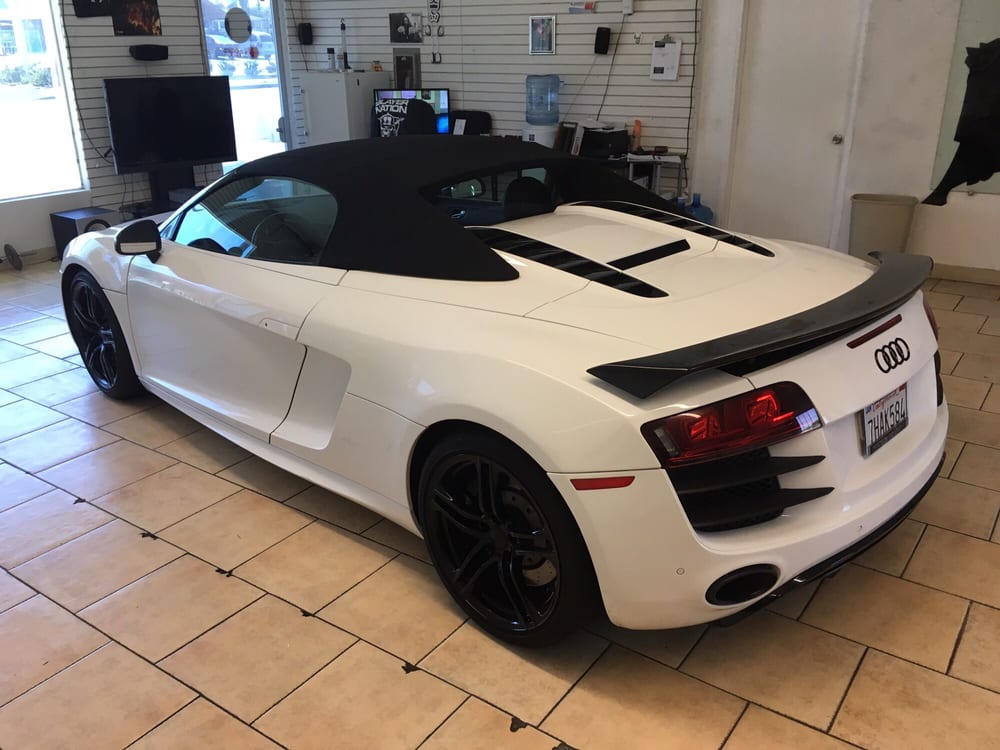 Tinted Window Films
With LLumar automotive window tint you get it all – high style and high performance — including protection from dangerous ultraviolet (UV) rays, distracting glare and heat build-up.
Clear Window Films
LLumar clear film is practically invisible and blocks more than 99% of harmful UV rays while reducing reducing heat from the sun by 50%.
Paint Protection Film
Vinyl Wrap